26.06.2020
Car registration cases for Ferrari in partnership with SF Grand-Est
Noreve signs a new renowned partnership.
The vehicle registration document is a valuable document that you need to move around. It is therefore important to take care of it by protecting it. Why not do it by adopting a leather cover or case signed Noreve and SF Grand-Est?


An exclusive distributor of the Ferrari brand
The Noreve brand is known for its premium quality protection. It has been contacted by one of the largest Ferrari distributors in eastern France to create high-end, custom-made leather cases and pouches for car registration documents.
With dealerships in Mulhouse and Strasbourg, SF Grand-Est has been for more than 15 years one of the largest distributors of new and used vehicles in eastern France. Moreover, the brand proudly bears the Ferrari Approved label. SF Grand-Est also provides its customers with numerous maintenance and repair services as well as vehicle repatriation. This professional, passionate and rigorous company makes every effort to offer its customers a unique experience with their Italian.
Elegant cases and pouches for Ferrari owners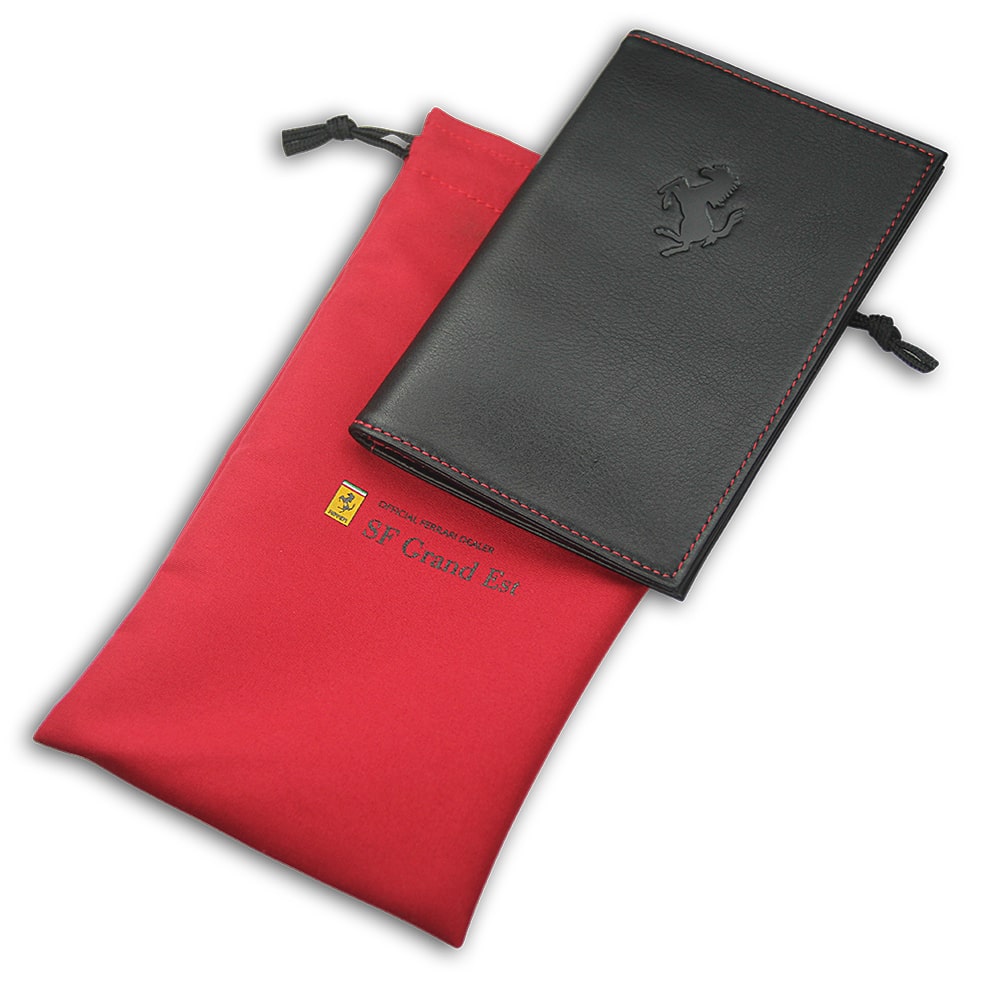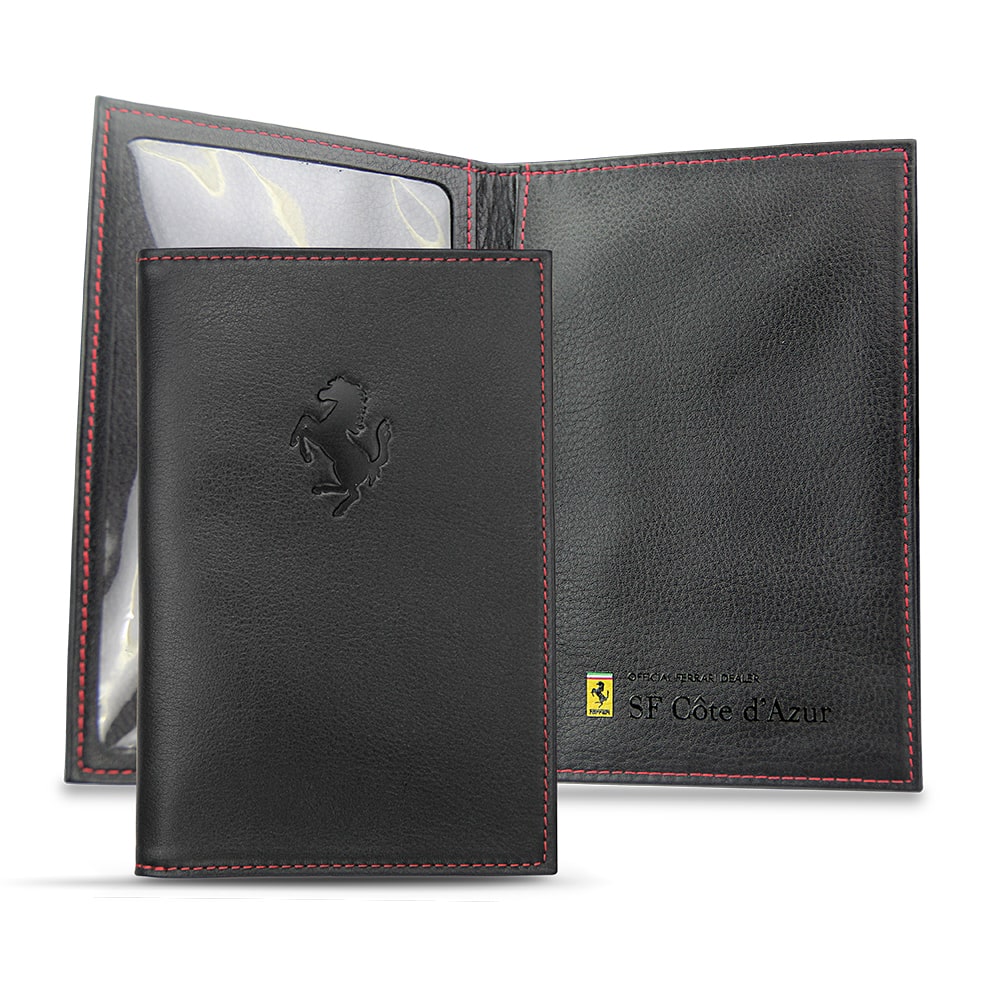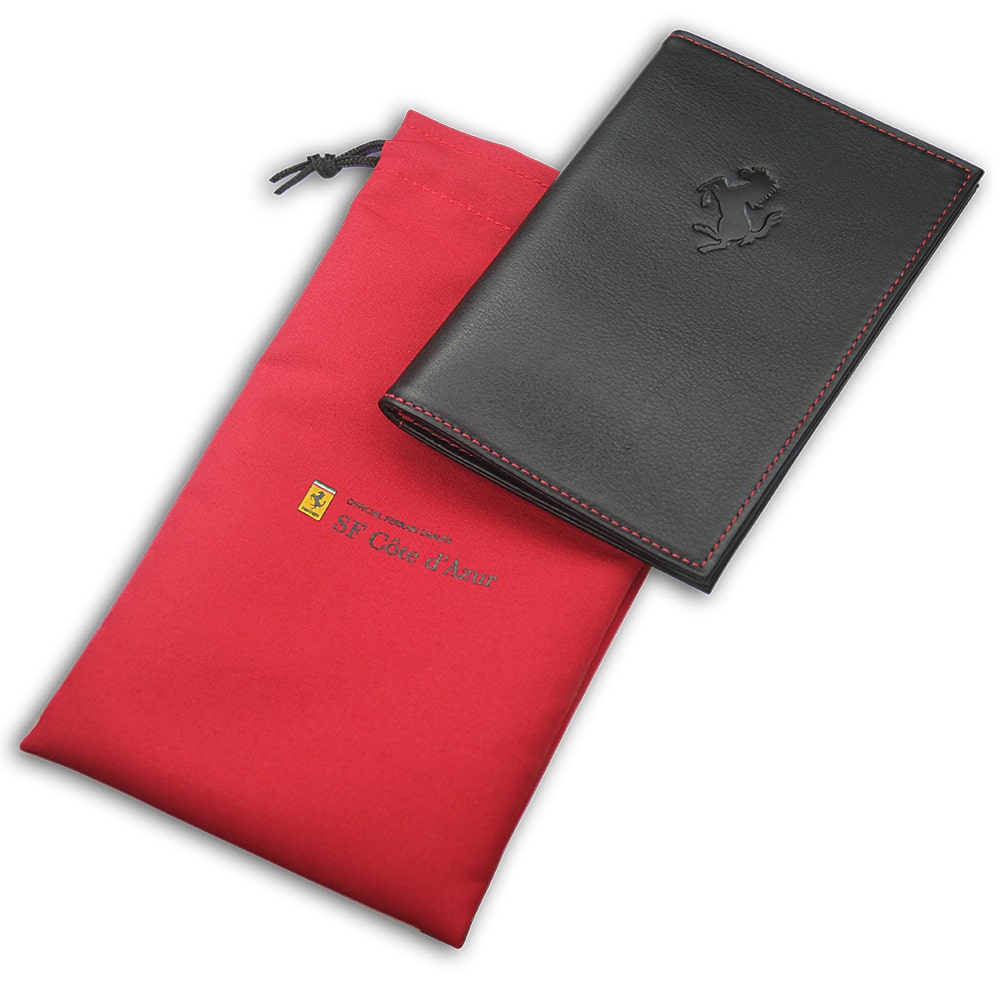 SF Grand-Est has chosen Noreve to develop tailor-made and customizable cases to protect car registration documents. The goal is to provide Ferrari owners with chic and high quality leather cases. The cases and pouches born from this collaboration feature red stitching and clean lines, as well as the Ferrari logo. They will provide optimum protection for the vehicle's papers. Noreve, always with the aim of satisfying the wishes of its customers with unique products, offers the various models of car registration covers in various colours.
Noreve: the leather experience
The Tropezian brand is undeniably the world reference for custom-made leather. With the help of its skilled craftsmen, Noreve is able to satisfy any kind of demand when it comes to working this noble material. From wallets to computer cases, to smartphone covers, Noreve always works its products with top-of-the-range and varied materials. Whether real leather, felt, imitation leather or even vegan leather, all requirements are met.
World-renowned production


Today, Noreve can pride itself on having one of the most successful productions in the world. Supported by its team of experts capable of undertaking any type of project, the brand is known for its speed, product diversity and flexibility. In addition to these assets, the unique personalization of each of its products makes Noreve a leader in its field. At the time of ordering, the customer can thus decide on the material to be used, the colours, but also the finishes. To maintain its leadership position, the brand relies on the exceptional quality of its handmade products, made of premium materials and meticulously crafted with the utmost respect for the environment.
If you also wish to carry out a project in partnership with Noreve, do not hesitate to contact our team via our page " Our company offers ". It is possible for you to contact one of our advisers directly for a free estimate.
***