24.05.2017
Become Tropezian July 17, 2017 !
Second edition of Pétanque tournament « Les Tropéziens »
After the success of the "Les Tropéziens" pétanque tournament 1st edition the organizers are delighted to announce you the date of the second iteration of a tournament in the Tropezian spirit.
The meeting on Monday the 17th, 2017 at 6.30 p.m.
Place des Lices
Dress code : white clothing for everyone..
Last year the event gathered the known personalities, such as businessmen, sportsmen, painters and so on and of course the Tropezians around the cochonnet and pink wine. In this pleasant and sporty atmosphere men and women made us enjoyed only good moments !
This white wave invading the Place des Lices is reminiscent of a gentle and mythic Eddy Barclay's white nights.
This year, more than 60 teams of 3 (triplets) will be able to take part in this prestigious challenge organized with passion by Laurent Petit (Saint-Tropez City Sports deputy) and Christophe Fassetta (Tropezian Pétanque Association).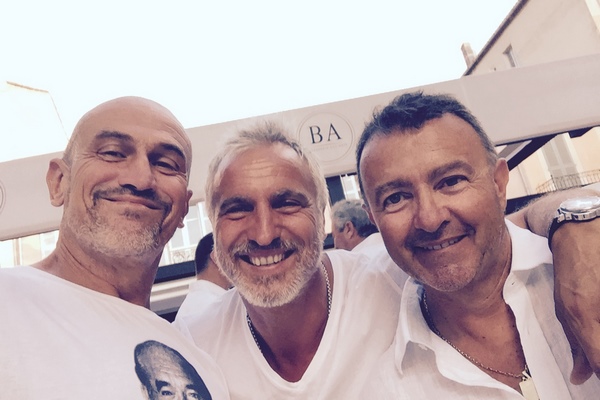 In program : a huge screen, DJ and Gipsy music, a diversity of vin and dishes.
Only the best will stay till the end of the evening and the event will become a real performance where we will appreciate the talent of real players !
Noreve will participate in this event ! The evening will undoubtedly be one of the most convivial and friendly of the year 2017 ! The main goal is to have fun, to enjoy, to taste dishes, to laugh … shortly speaking, to relax in a festive atmosphere at our famouse Place des Lices.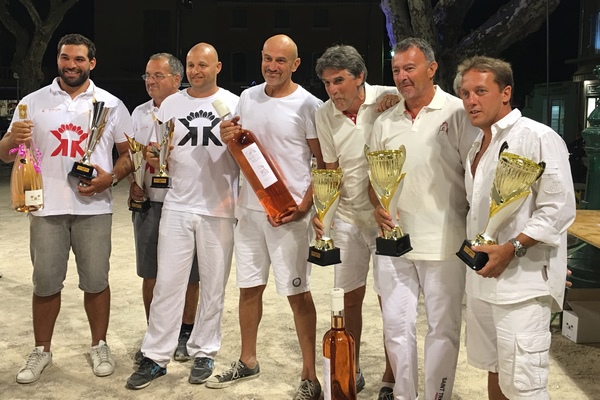 Important information of tournament « les Tropéziens » :
- All levels (champions & beginers)
- Inscription of EUR 100 per team (triplet)
- T-shirts « Les Tropéziens » offered by Pascale Perez and his magazin Turquoise (link).
- The pictures of the evening will be on the Noreve blog within 48 hours after the event
***