20.10.2015
The "Grande Braderie" market in Saint-Tropez from 23 to 26 October 2015
It's getting closer to the start of the 23rd Braderie market in Saint-Tropez
The Grande Braderie market by the Shop Owners in Saint-Tropez is one event during the year that everybody is waiting for! Taking place from 23 to 26 October 2015, the market will once again attract a lot of visitors and bargain hunters from the four corners of the Cote d'Azur. All of the shops and boutiques in the small tropezien village work hard to provide a large selection of products where fashion, accessories and decoration mix together, to the delight of customers looking for something new and pleasing.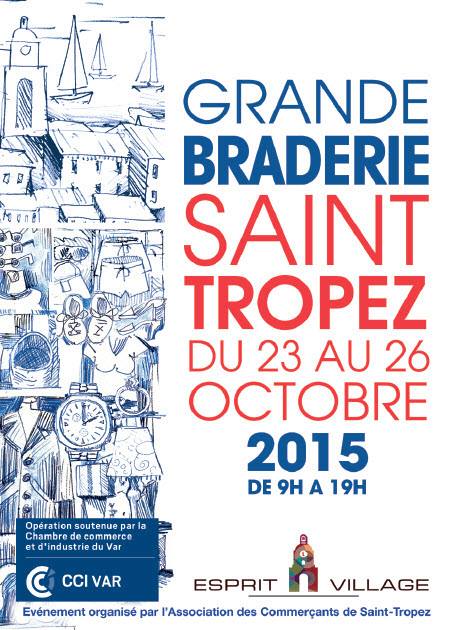 For the first time in 11 years, Noreve is participating in this wonderful tropezien event, with, for the occasion, an exceptional discount on our best-sellers for smartphones and a selection of items from our ready-to-wear line (tropezien polos, Bermudas and shorts for adults & children).
Visit the NOREVE stand and discover the high quality of our products at exceptional prices!
Our stand will be just in front of the HSBC Bank (between the boutiques Patch and facing Maison Dior – rue François Sibilli). We will be very happy to see you and offer a Customer Privilege for now and also for Christmas!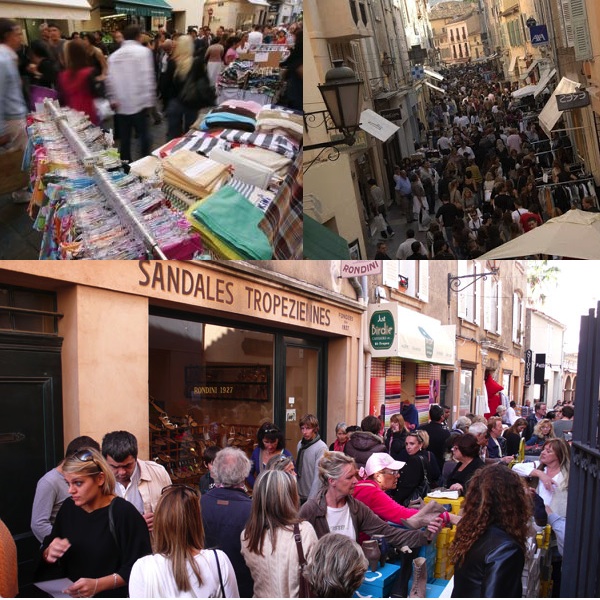 Grande Braderie de Saint-Tropez 2015 in a few photos
***