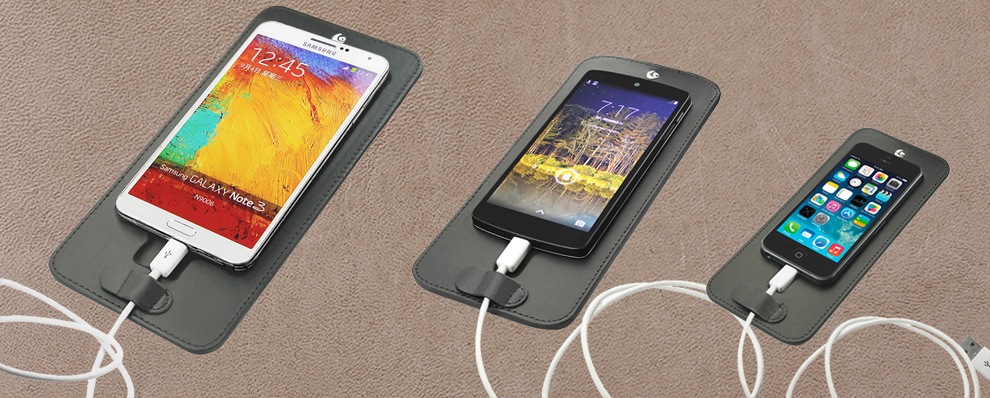 03.02.2014
The NorevePad, a new Noreve essential!
Noreve presents your future essential
The NorevePad is the newest addition to the desktop line we are currently developing. Designed for your specific mobile phone, the NorevePad is not only an indispensable accessory; it will also add a touch of chic to your desk top. The NorevePad is ideal for protecting your smarpthone against scratches and knocks; keeping it safe but at the same time making it something special. Another advantage is its magnetic strip, which keeps your phone's battery charger in place.
You understood right, it will soon become an essential for you and your mobile phone!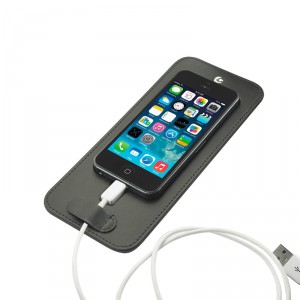 The NorevePad is currently available in the following ranges: Perpétuelle, Ambition, Exception and Pulsion, with still a large selection of colors you can choose from. It is also available for the following devices:

- Apple iPhone 5/5S
- LG Nexus 5
- Samsung Galaxy Note 3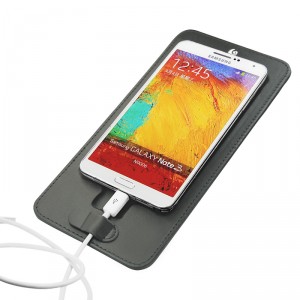 ***