13.09.2016
The iPhone 7 and iPhone 7 Plus finally revealed!
The iPhone 7 version is announced and now available – in preordering – since 9th of September 2016 and in official sale is from the 16th!
After the Keynote and all circulated rumors we have finally discovered the newborns of the Apple brand.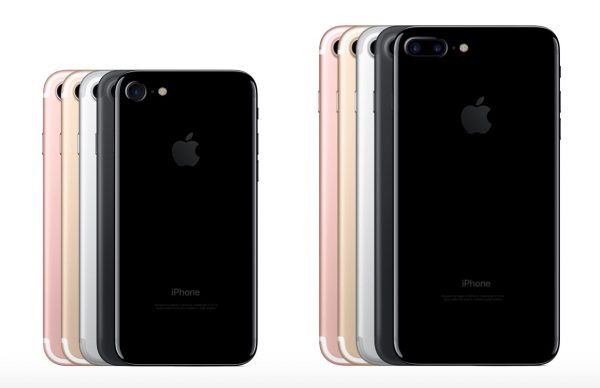 In program there is an abandonment of the traditional jack for headphones which will rely on Bluetooth wireless headset or a model using a Lightning connector (which is used to recharge the phone). This innovation will allow to save phone interior space with a bigger battery and to refine the device a little bit. A thin and light design that will be perfectly highlighted by the Noreve cover. There is also a new camera of better quality with a double objective for the 7 Plus version and a home button which has been changed in favor of a tactile version. A great news that the iPhone 7 will be a waterproof, beware there is no question of an amphibious but rather a mobile device that does not suffer from an irreversible damage if it is fallen into the water. And the last but not the least surprise it is a memory of 256 GB (for the 7 Plus version).
The Noreve brand craftsmen the specialists in leather accessories took great pleasure to produce the hand-made leather covers tailored to this technology giant. Driven by the excellence of the brand they were able to bring out the best of their work creating the designed covers which are same time aesthetic and practical.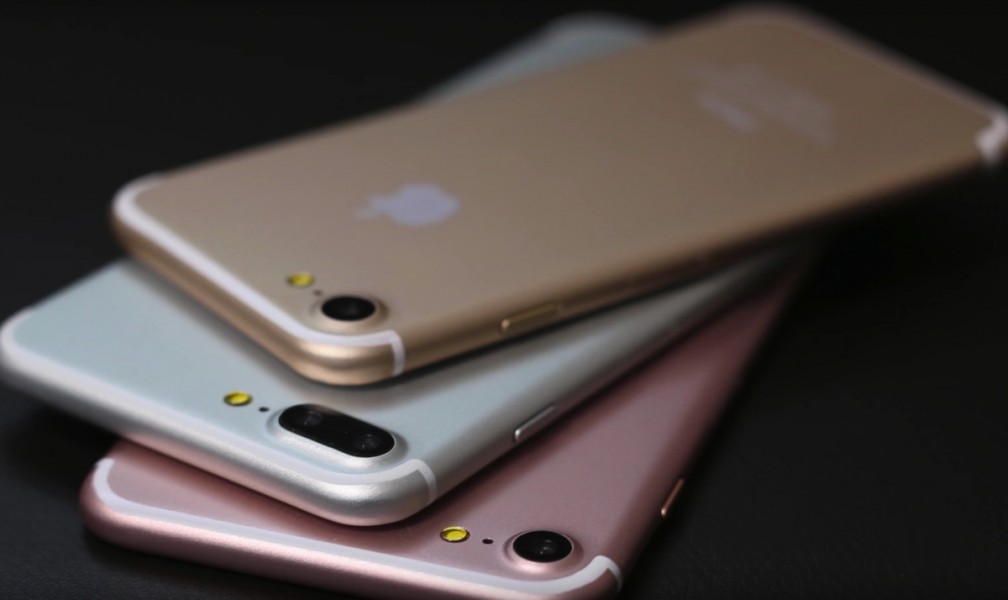 A designer of style and personalized leather protections for mobile devices since 2003 Noreve of Saint-Tropez proposes us to imagine the cover of our dreams and realizes it by experienced hands of its craftsmen-experts.
Among available cover models we can opt for:
- A total protection with flap that clips onto the screen (Tradition)
- A wallet flap style which closes with a pressure system (Tradition B)
- A pouch style where the mobile slides inside (Tradition C)
- A book cover style without magnet nor pressure landing the flap on the screen (Tradition D)
- A rear shell with a free access to the screen (Tradition E)
To view these different cover styles for the iPhone 7:  Click here
To view these different cover styles for the iPhone 7 Plus: Click here
Among the leather types (called "finishing") we can be seduced by one of the following full-grained vegetable tanned leather:
- Smooth leather is a synonym of simplicity and style in Perpetuelle range
- Grained leather is a symbol of elegance and solidity in Ambition range
- Nubuck style with a vintage sauce is for Exception range
- Shining brightly patent leather is an Illumination range
- The fluorescent mixture of freshness and modernity is a Pulsion range
- Patina leather is an elegance of passing time is a Patine range
- Special leathers (snake, ostrich or braided style) for a Horizon range
- 100 per cent French leather with engraved Bell Tower of St. Tropez within Tentation Tropézienne range
- Synthetic leather is the starting range without concession and in Evolution range

Each of these finishings can be performed with or without Couture finish (except for patina).
In choice of colors (orange, marron, tomate, sable vintage, rose fluo, or Maïa, autruche désert, rouge troupelenc…) it would be impossible to list them all as they are numerous! Everyone will find one according to his taste! To take in consideration that the interior lining color can also be personalized and different from the exterior one.
"Welcome to the mobile devices Haute Couture. A world where we cut in the finest leathers to produce your creations. Imagine a cover of your dreams and we will create it":  noreve.com
***