28.09.2016
Noreve is behind a bowling champion of Var department
Zoom to Remy GALLEAU – September 2016
Aged of 41 years old, Remy Galleau was born in Toulon and raised in Cavalaire-sur-Mer, close to Saint-Tropez and the Place des Lices famous for its boisterous Pétanque games ! Always fascinated by the ball and the jack at age of 30 Remy a high-level ping pong player abandons the racket to devote himself to a ball game competition.
French champion of Pétanque in 2007 and in 2008 marked among the biggest, Remy went to participate to the competition of Monaco in 2009. He becomes:
- European Champion (in 2011)
- Vice European Champion (in 2013 & in 2014).
- Winner of the PPF system – a Passion of French Pétanque (in 2013) and a semifinalist (in 2015)
- Finalist of La Marseillaise (in 2013)
- European Champion of such Clubs as …
With a great honor Noreve supported Galleau Remy and his teammates at the International Malmedy in Belgium on the 16th, 17th and 18th of September 2016. During 3 days, the greatest champions of Pétanque clashed with in rhythm of metallic balls. Nearly 200 teams of the high level came from all over the world Remy and his teammates arrived IN FINAL where they lost against the Belgian team with a score 13/8.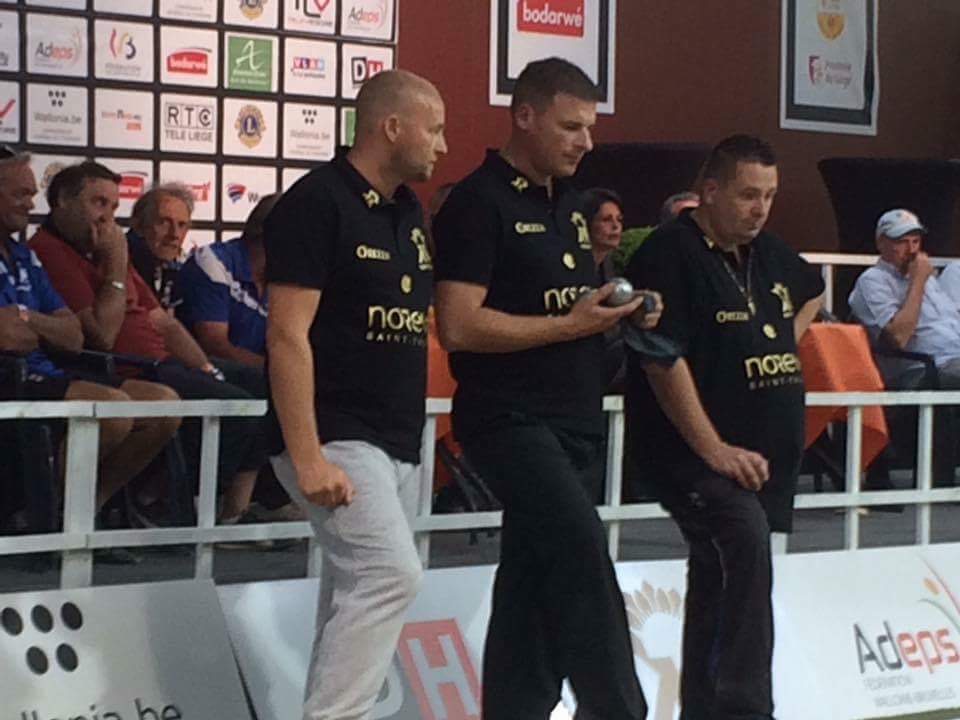 We met our champion for an interview with ease at the arrival area at the airport.
How do you feel to come so far in such a tournament?
"This is one of the best tournaments of the circuit, it is a real pleasure to come up to the final game of a such event. The organization and the show were fabulous ! ".
What are the names of your teammates in this competition?
"Cedric SOMA who is in a team of Monaco with me and Bruno Leboursicaud a World Champion"
What is the next appointment?
"The International Tournament will be held in Spain in Salou in early October and the Tournament Orezza of the Voiles de Saint-Tropez on Friday, September 30th night in Saint-Tropez, on the Place des Lices with a hundred of invited participants.
"I am very happy to represent Noreve of St. Tropez this weekend. Hope to meet you again on the Place of the Strings! "Remy Galleau.
Discover our creations on our website Noreve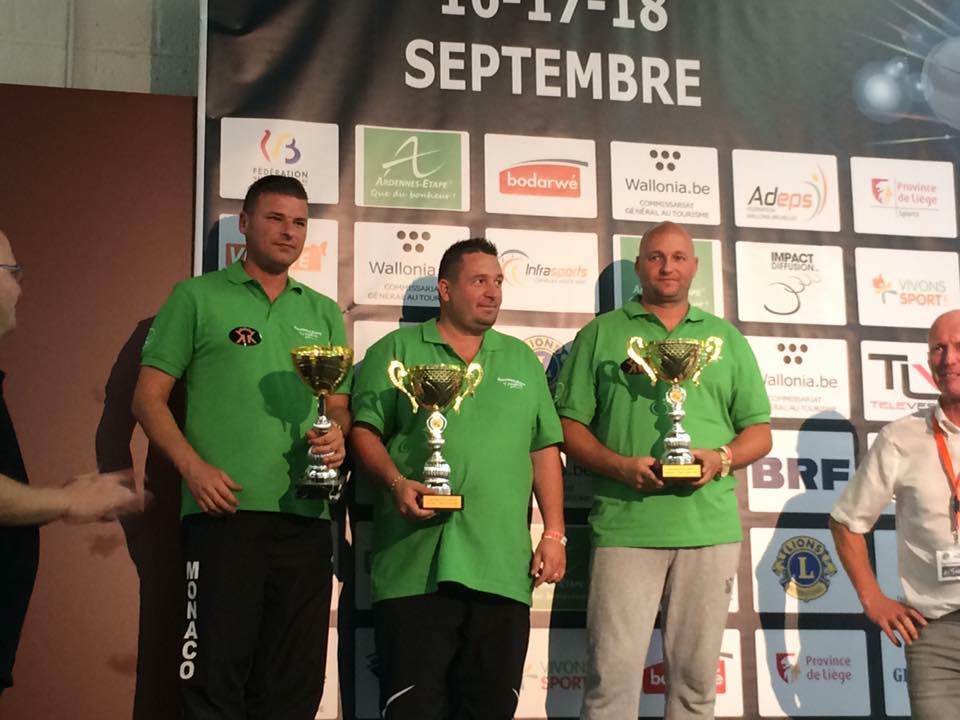 Sponsors of the tournament:
***