30.12.2015
Noreve is pleased and proud to support the St Tropez women's football team!
With its 2016 calendar, the women's team aims to prove that sport can also be glamorous.
Should football be just for men? Certainly not! And the Saint-Tropez FC team wouldn't disagree.  Eleven women: Laure, Emmanuelle, Sonia, Barbara, Soumia, Marcia, Angélique, Jennifer, Élodie, Méryl and Anne from the Tropezienne women's team agreed to a photo shoot under the expert eye of Jimmy Pagneux, a professional fashion photographer and with the benevolent help of St Tropez-based Brands.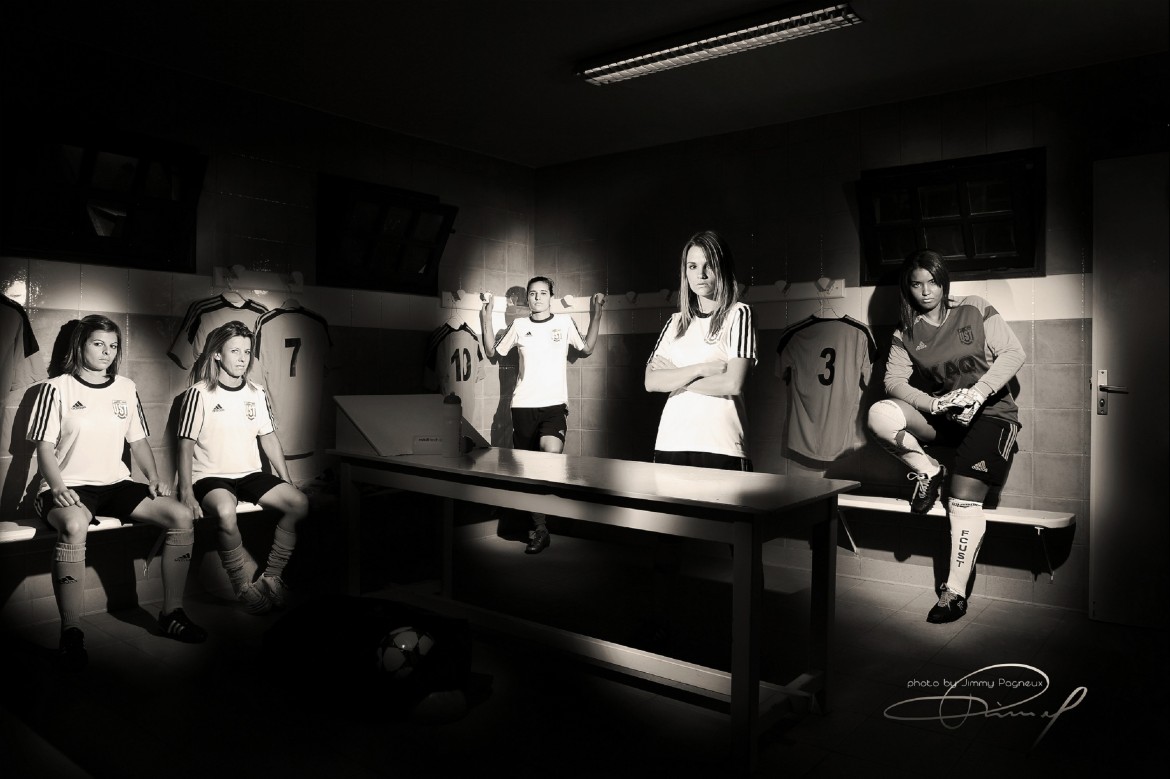 Noreve wished to be a part of this beautiful adventure by providing items from its ready-to-wear collection and silver jewellery with historical emblems of the town.  This calendar spotlights true sports women, ordinary people who share the same passion and desire to boost the image of women in Football. Who knows? Perhaps they will inspire other women to participate in the sport.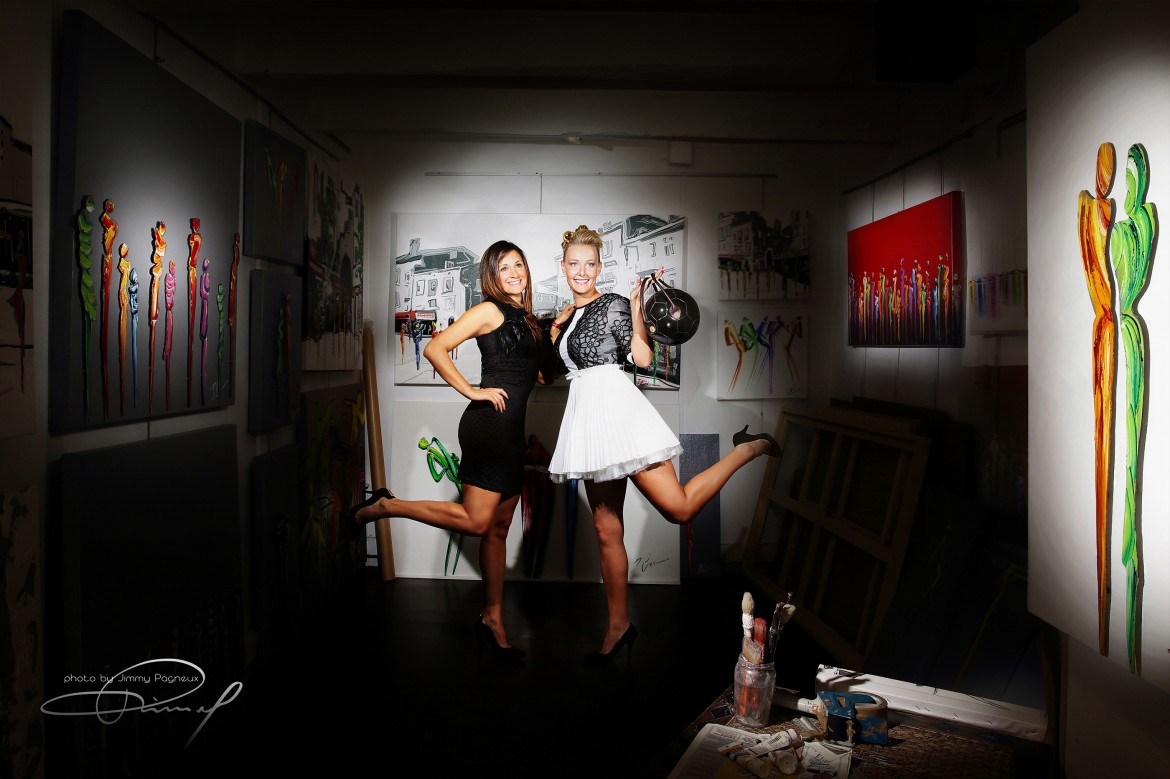 An original and colourful setting gives a glimpse behind the scenes of a sport still dominated by men's teams.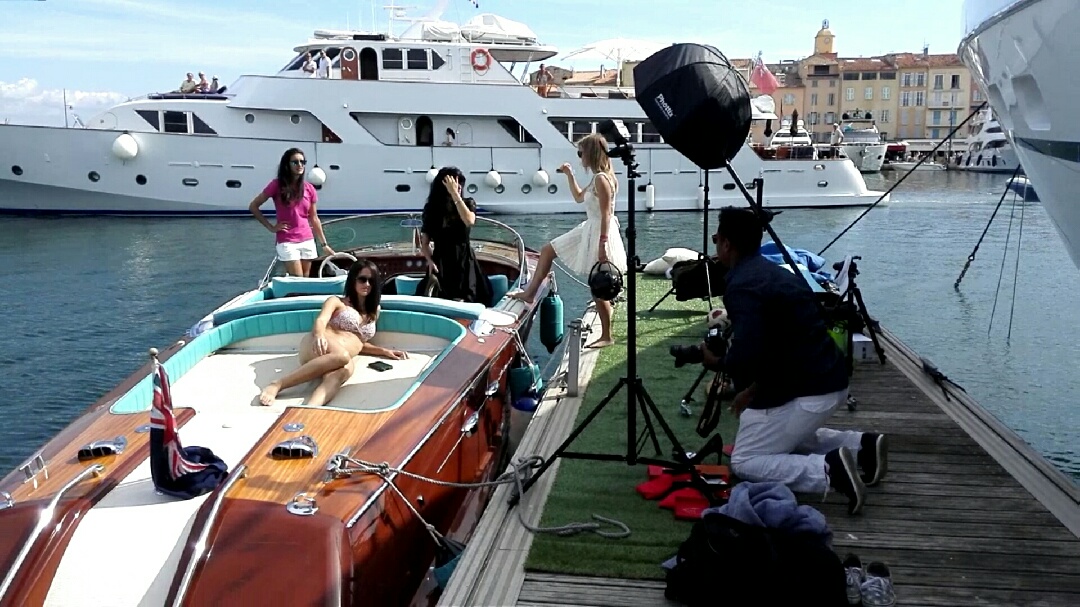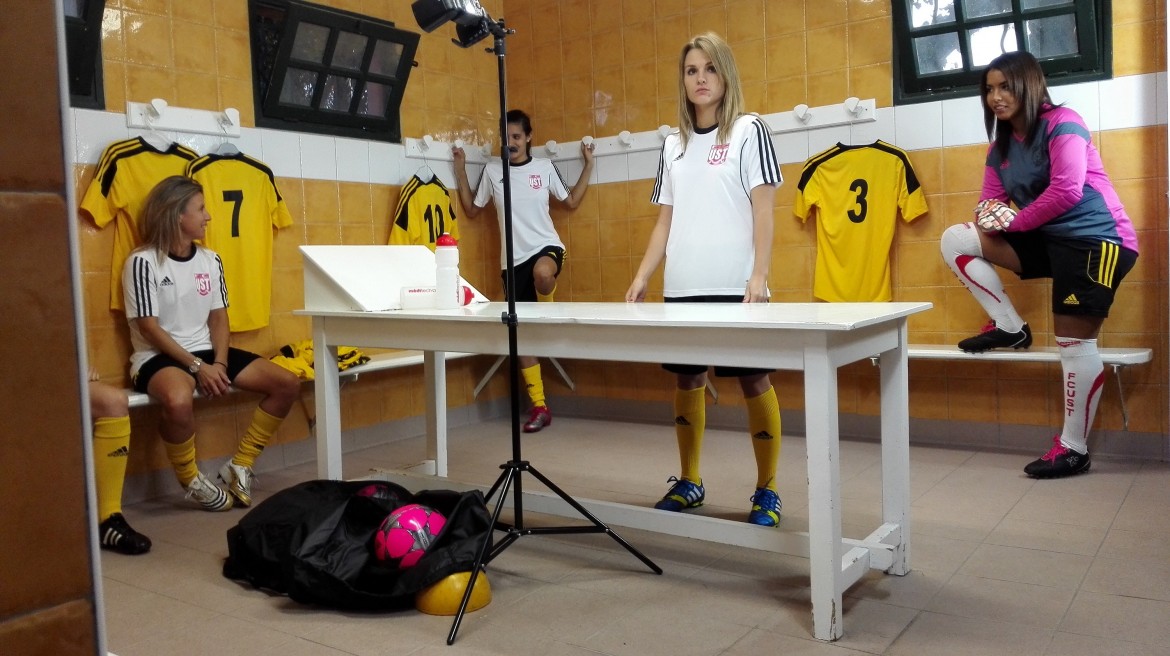 By ordering the calendar of the St Tropez women's football team, you will be supporting the talent, ambition and inspiring mentality of these young women! Noreve is pleased and proud to support them.  The price of this little masterpiece is 25 euros (free shipping) and all profits go to the team. 
To order the calendar now on the FC Saint-Tropez website
Photographer - Jimmy Pagneux Photography 
***