25.11.2014
Noreve launches its first customizable leather belt
Noreve launches its first customizable leather belt

Noreve's house exclusively discloses its latest creations coming from the French handicraft and Tropezian chic. Born in Saint-Tropez and made in France by its craftsmen, Noreve launches the label 1 of its leather belt collection, declined in the 10 colors of Saint-Tropez and finely combining traditional expertise and Tropezian authenticity.

Taylor made in the most beautiful full grain leathers, this belt line will enhance men and women's appearance with style and modernity. To satisfy all your wishes, Noreve designs a customizable leather belt of everyone can chose the color, the length to make its fashion accessory, an unique piece, lasting that sticks with your style.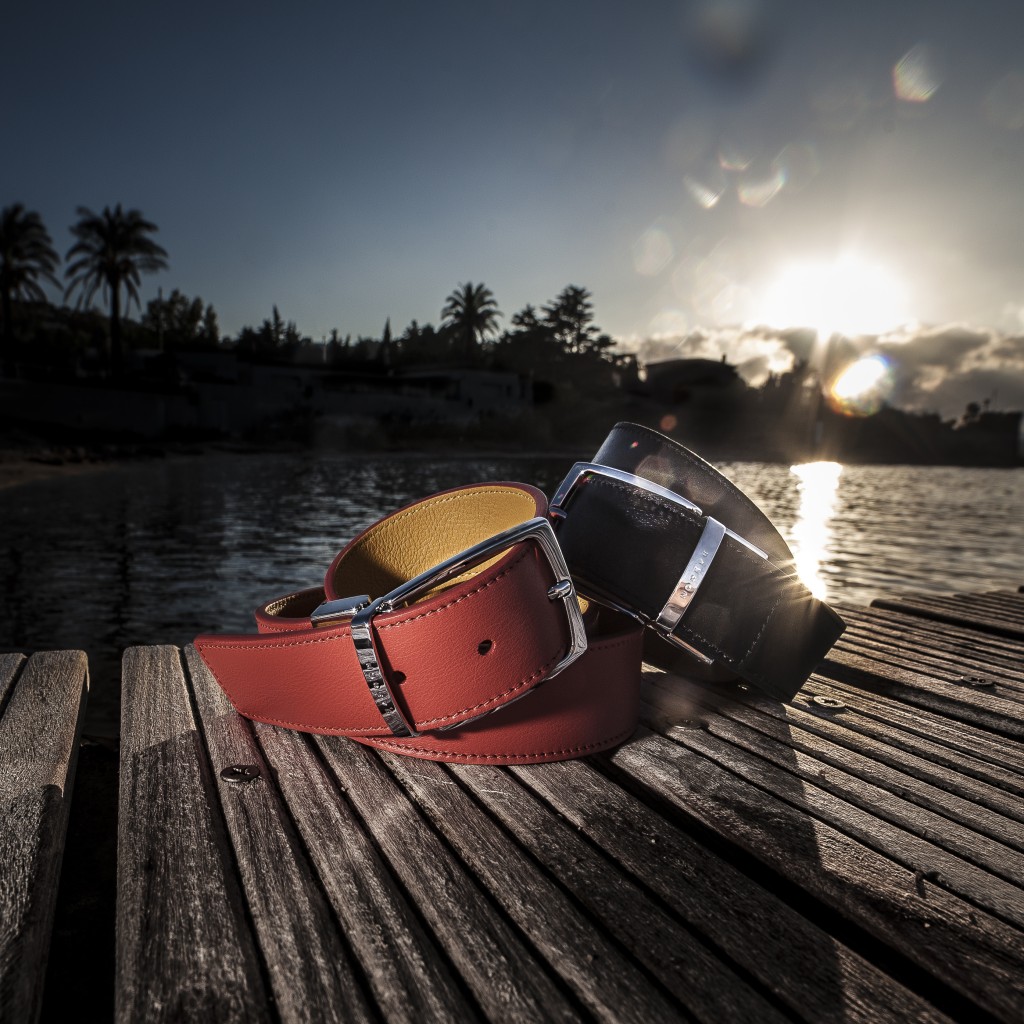 Join Noreve's adventure and come to discover the new fashion attractive feature of your dressing-room.
Available on our website noreve.com
***