09.03.2017
Noreve launches the Apple Watch leather Bracelets
Made in France elegance on your wrist
Due to lot of requests from our customers Noreve has decided to launch these luxury pieces in pure lines and tidy finishes. The history of these bracelets made in France by our craftsmen has been written with your help.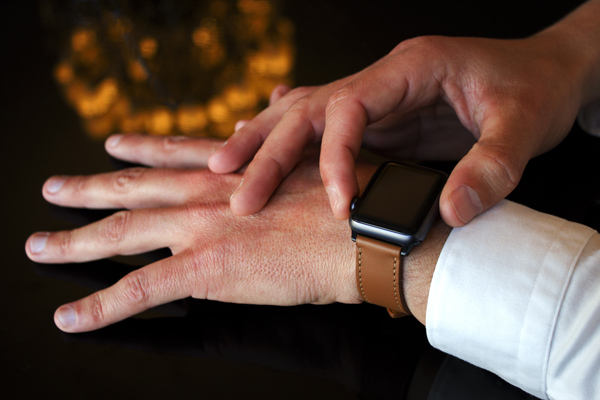 Being a specialist in leather since 10 years Noreve craftsmen have replied to your requests and launched a challenge to produce, specially for you, the bracelets made in France in genuine leather luxury tanned in the high quality leather.
These new creations of our collection in Tropezian spirit are entirely hand-made and realized by seasoned and passionate artisans (craftsmen).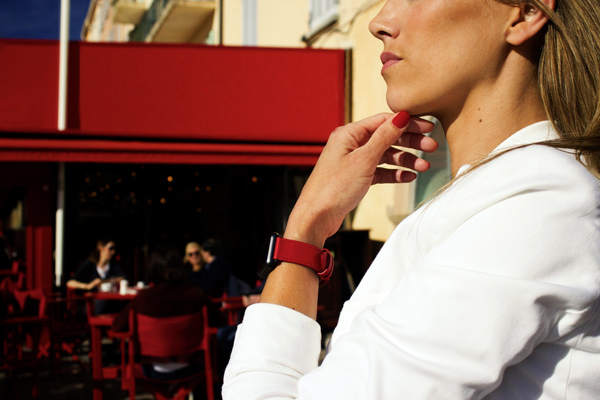 The concept is to offer you an opportunity to relook your Apple Watch (1 & 2) with a touch of smart and natural elegance and extremely sophisticated style. Easily interchangeable there are 10 colours of Saint-Tropez available from the hotest colours (jaune, orange, rouge, rose) to the classic ones (bleu, blanc, noir, marron, taupe).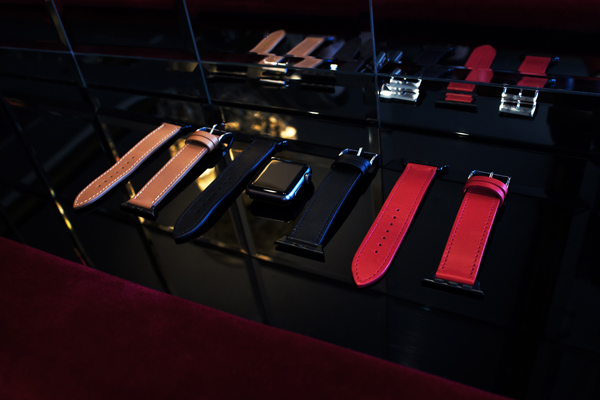 Realizing these new luxury creations Noreve brand is really proud of this history written with you about French handicrafts.
If you also have any idea or creation wishes feel free to share them with us.
Useful link  :   Noreve
***