04.03.2016
Noreve Saint-Tropez now has a 180° HD panoramic webcam!
The most famous village of the Côte d'Azur is now on camera!
This main purpose of this camera, ideally situated, in the head office of Noreve St Tropez between Avenue Charles de Gaulle and Avenue Général Leclerc,  is to be useful.
-      What is the weather like in St Tropez?
-      Is the sea choppy?
-      Is the car park of the new harbour full?
-      Are there traffic jams at the exit of St Tropez?
In good weather, you can see the iconic bell tower of the Church Notre Dame de l'Assomption (at the far right), but also the outskirts of the town and a beautiful view of the Gulf of St Tropez (with Sainte Maxime opposite) or you can simply contemplate one of the most beautiful sunsets on the French Riviera.
In summer, you may see helicopters land (one of the rare helipads is just in front of our offices in the car park), or Canadairs doing test flights to fill up their tanks;  then there are the beautiful Harley Davidsons during the impressive Euro Festival parade and the magnificent Yachts and sailboats bathing in our beautiful Mediterranean Sea.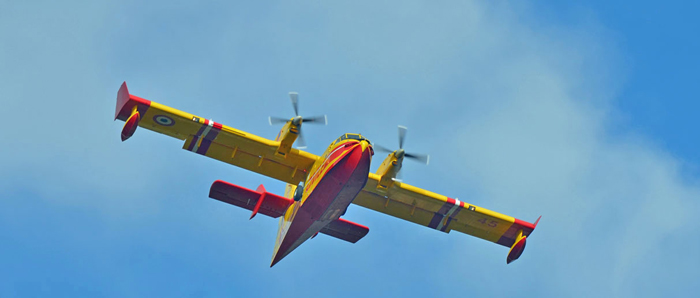 To date, this camera with a 180° panoramic view, is the only one in St Tropez (26  February 2016). Equipped with multi-sensors & multi-megapixels, this AXIS Q3709-POI HD webcam can hide nothing from you, day or night.


Come and take a look, it's right here!
A tip for Tropezian visitors: mark this page as a favourite on your smartphone or tablet, you are sure to find it  extremely useful!
Thanks to : wxyzwebcams.com –  meteonews.fr – webcam-hd.fr – lookr.com – france-webcams.fr
***