11.10.2021
Customisation by UV printing
UV printing: personalised accessories
Would you like to have a personalised cover or shell to protect and enhance your phone? Take advantage of Noreve's know-how to create an original accessory. The brand is also open to any proposal for the realisation of your company's project. Do not hesitate to contact an advisor on the Web to benefit from a tailor-made service and customisation by UV printing.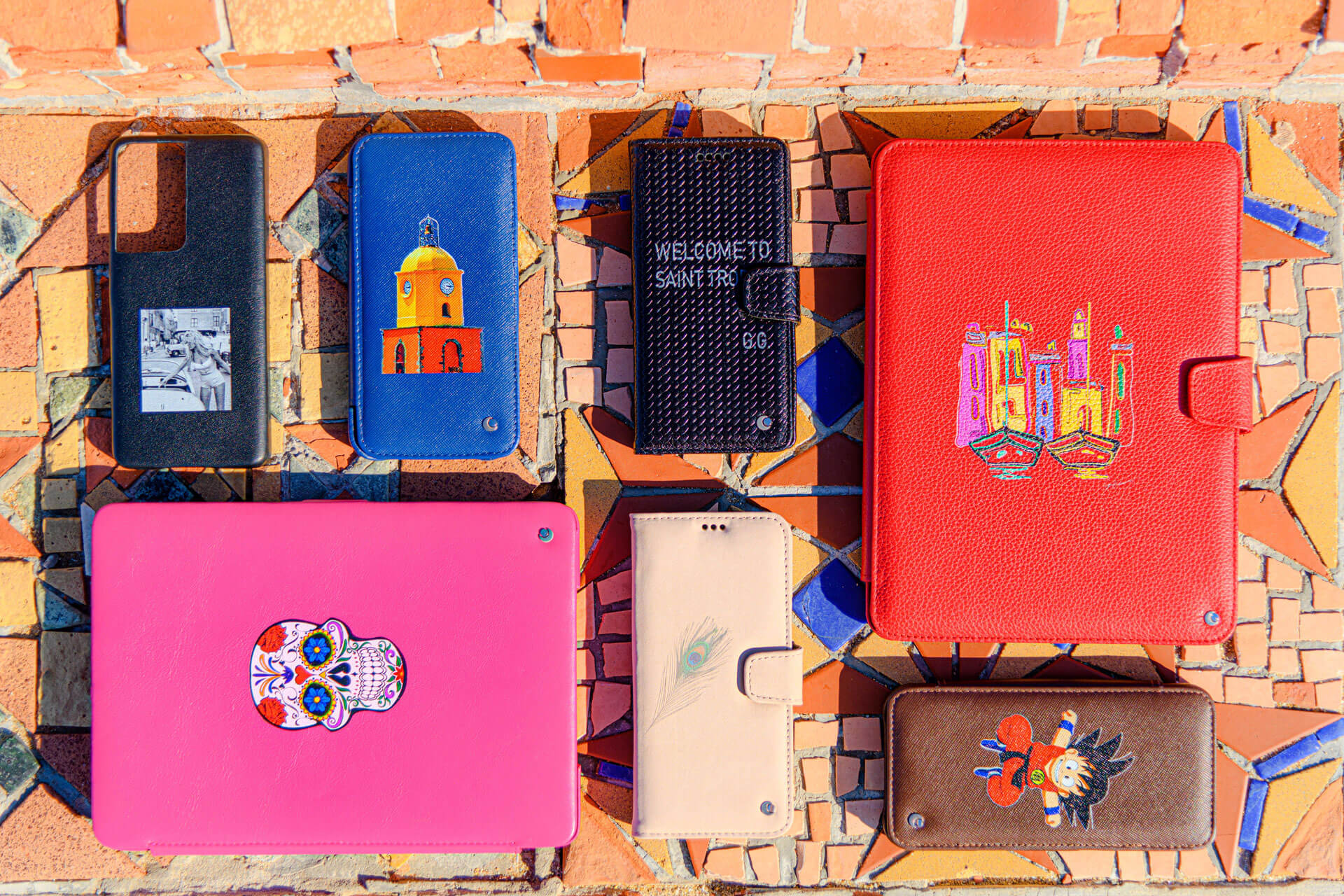 What is UV printing
At Noreve, UV printing consists of using a special printer to personalise a shell. This technique allows you to create a pattern or image by applying several layers of UV ink to a substrate. Indeed, there are many advantages. For example, any effect can be reproduced. It can even print a 3D image on leather, fabric, metal, wood, etc.
Today, UV printing is used in the field of personalisation of shells, cases, covers, etc. On a leather surface, it offers a good quality print with a more aesthetic finish and an impeccable look.
To stand out, many people choose to use a tailor-made and unique accessory made by Noreve.
UV printing: let your image speak for itself
UV printing technology is a practical and effective way of conveying your image. For example, you can order customised covers and shells for tablets and phones from Noreve. On each accessory, print your company or club logo.
You don't need to order a large quantity to enjoy the personalisation of your phone accessory. It is possible to buy a tailor-made case showing a declaration of love, an original way to make your loved one happy. You can also print a photo of your pet, a loved one or someone in your family on your phone. Some people also order shells with their favourite manga characters, football club logo, initials, etc. printed on them.
The accessories produced by Noreve are known for their strength and durability. Indeed, UV printing methods and the use of top quality materials, especially leather, make it possible to create chic and elegant shells.
A custom-made accessory from the iconic Saint Tropez brand helps protect your smartphone or tablet. A personalised cover keeps your phone looking like new over the years.
The UV printing technique allows the production of customised covers in different colours.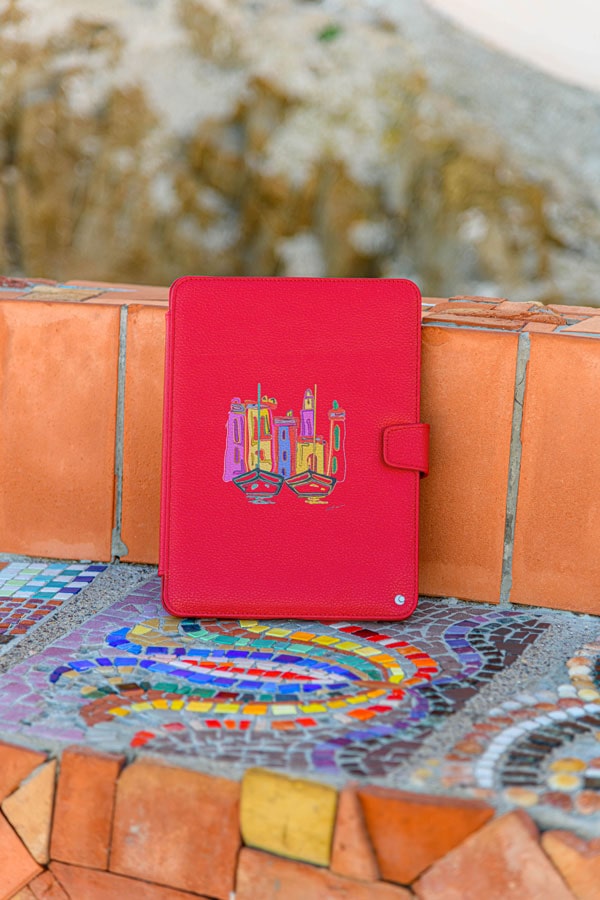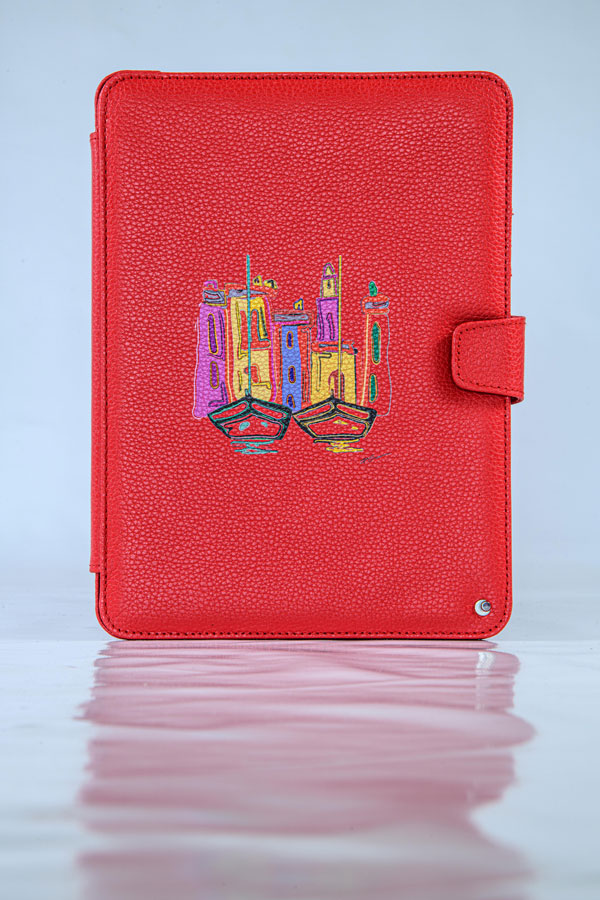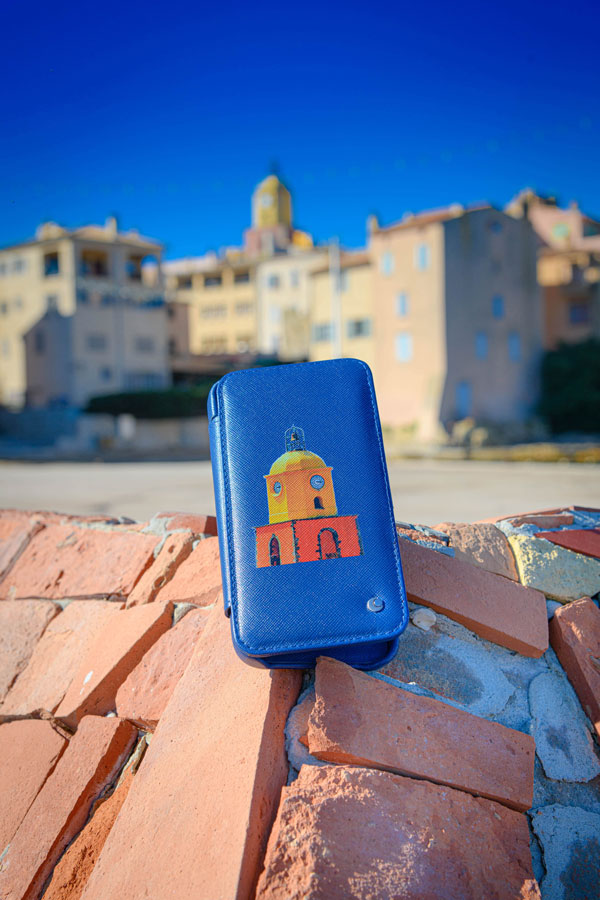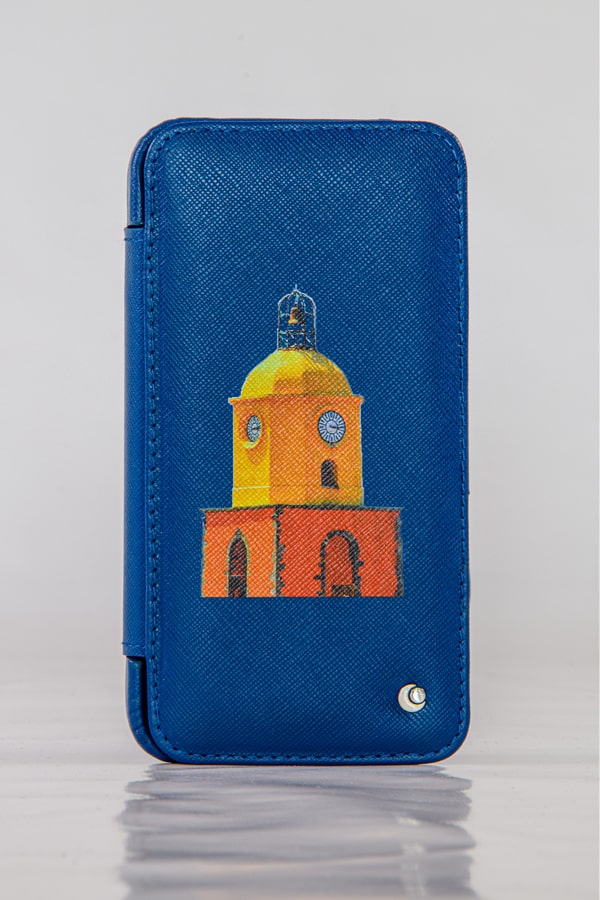 Noreve's goal is to always innovate and take customisation to the next level
Noreve combines innovation and customisation to create customised and durable shells. Among the accessory models offered by the brand, you can order a cover with the design of your choice printed on it. Thanks to the UV printing technique, it is now possible to make an original and luxurious accessory. Apart from the aesthetic aspect, the brand has developed phone accessory models that are resistant to humidity. In addition, they are easy to use and do not interfere with the functionality of your smartphone or tablet.
Today, Noreve has all the resources necessary to produce high quality leather accessories. The brand is one of the best manufacturers of phone and tablet protection in the world. In fact, it works closely with the biggest luxury brands. Noreve shares its experience and offers its products and services to professionals and individuals. Whether it is a classic offer of mass customisation in the image of their company or an offer of creation of customised products, the leather craftsmen are there to accompany them in their projects.
To find out more about all the techniques of personalisation on leather or imitation leather, such as UV printing or hot stamping, offered by Noreve, go to the "Printing & Engraving" page.

***