06.06.2017
Saint-Tropez Lounge Club & Noreve : a prestigious collaboration
A captaincy worth the largest opportunities
The new captaincy of Saint-Tropez Lounge Club opened its doors in the beginning of the 2017. Enlarged and reorganized with taste, the 663 square meter lounge is spread over two levels. It offers a pleasant working environment for its employees and a 5-star service for its ever-increasing number of clients.
Technical services, reception facilities, shower and WC facilities as well as concierge space for storing parcels and luggage are available on the ground floor. Managing services are situated in an extension to the building; both buildings are connected by a glass hall with a magnificent view on the port entrance.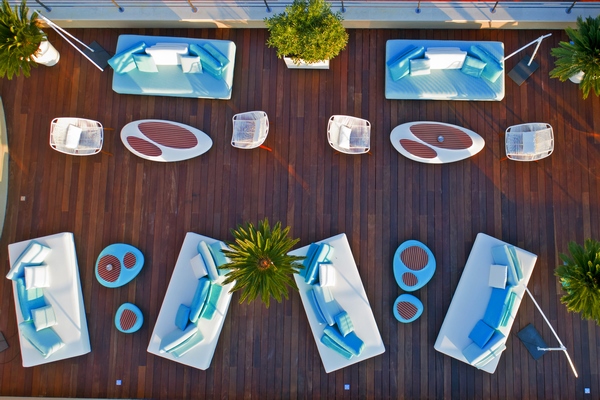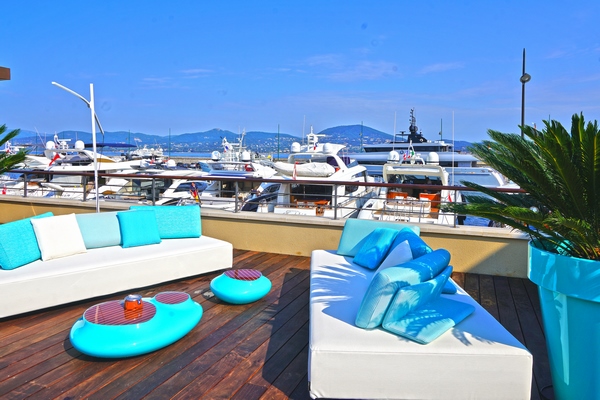 On the first floor an idyllic environment is created in a 220 m² Lounge with refined decoration and a panoramic terrace with a bar and a restaurant. Reserved only for members and their guests, this pleasant and cosy place of exception, inspired by the times of the great transatlantic, offers a privileged space of conviviality and relaxation to its members.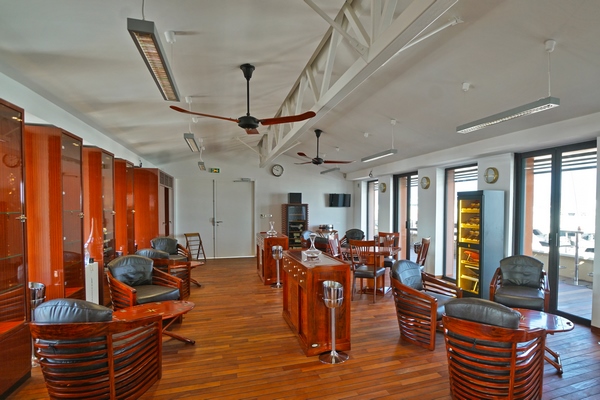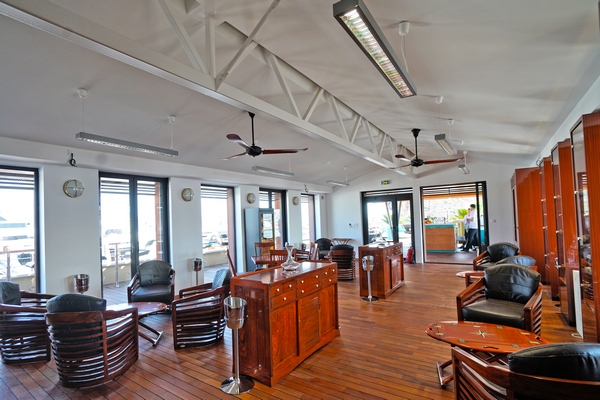 The invitation to conviviality, elegance, tranquillity and tradition
"The staff at the Lounge is glad to receive you and offer the tranquillity of the awakening harbor over breakfast or a coffee. Then throughout the day until the sunset, you can observe the arrival of yachts or sailboats while enjoying our selection of delicious dishes, vintage wines and best brands of cigars from our partners.
In a yachting decor designed by RIVA and ROCHEBOBOIS, the bar is open from 9 a.m. to 9 p.m. Our assets thanks to our partners, are the best dishes from the most popular establishments of Saint-Tropez. Also on offer are the most mythical of seafood platters, sushi, salads, tartars, caviar, pastries and much more. An excellent wine list will embellish your dishes, and finally high-graded cigars will accompany your moments of relaxation".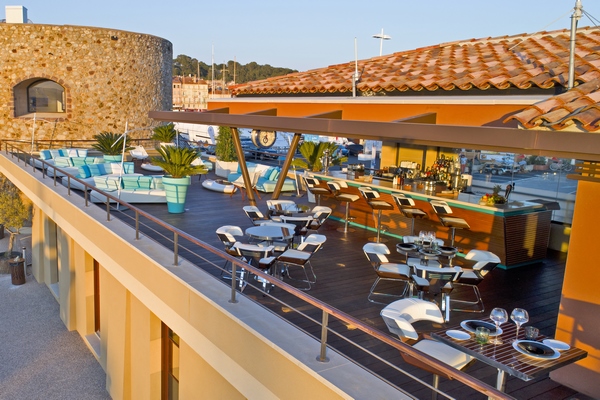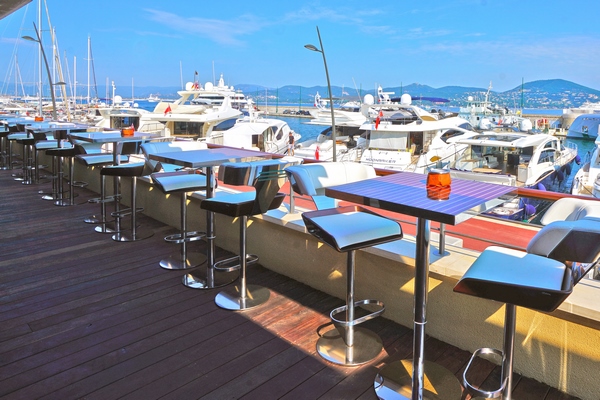 The stopover worthy of the most amazing ports of the Mediterranean
With a unique view of the old port of Saint-Tropez and its famous Bell Tower, the Lounge Club is undoubtedly one of the most gorgeous places in the city to enjoy magical moments like sipping a glass in front of the magnificent Tropezian sunset.

The prestigious collaboration
We are delighted to have participated in the manufacture of 500 luxury leather pouches, embossed with the Lounge Club logo in vintage sand color. This refined pouch will be offered to all future members and will contain:
- A notebook with all useful information concerning the services; A mark of elegance, good humor and courtesy of this 5 star Palace on water.
- An Armani card holder to store its member card.
We would like to thank Mr. Jean-François TOURRET, Director of Marina port and Madame Julie COURCOT for their involving, warm welcome and professionalism.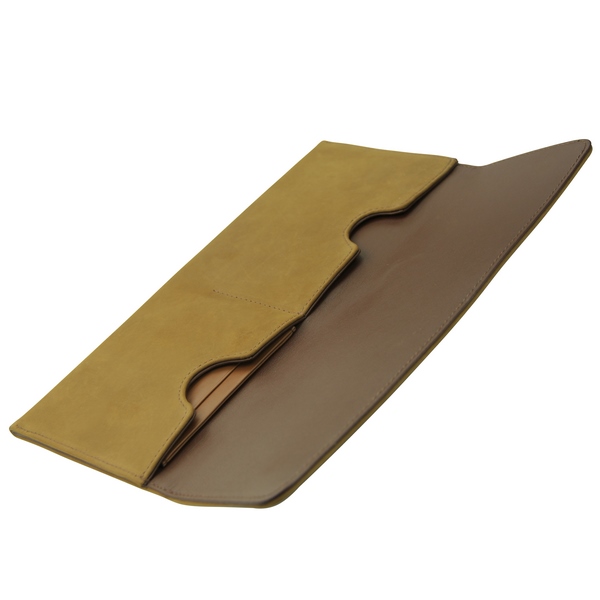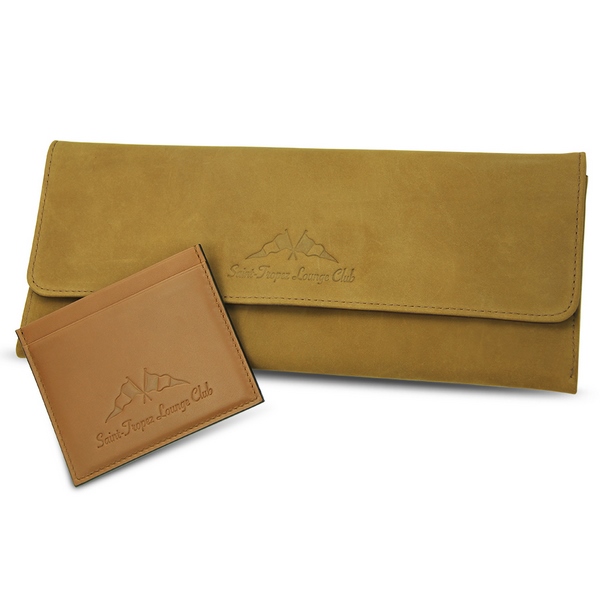 Useful information
Bar open from 9 a.m. to 9 p.m.
Car park available.
A booking of the Lounge Club area for the prestigious parties organization.
Contact
Julie Courcot
Quai de l'Epi
83990 Saint-Tropez
Cell : +33 6 16 96 12 39
Tel : +33 4 94 56 68 70
***