20.09.2016
Sails of Saint-Tropez, detailed program !
From September 24th to October 2nd , 2016
Organized by nautical society and its President Mr. André Beaufils, the Sails of Saint-Tropez is THE meeting place for sea lovers and enthusiasts of navigation.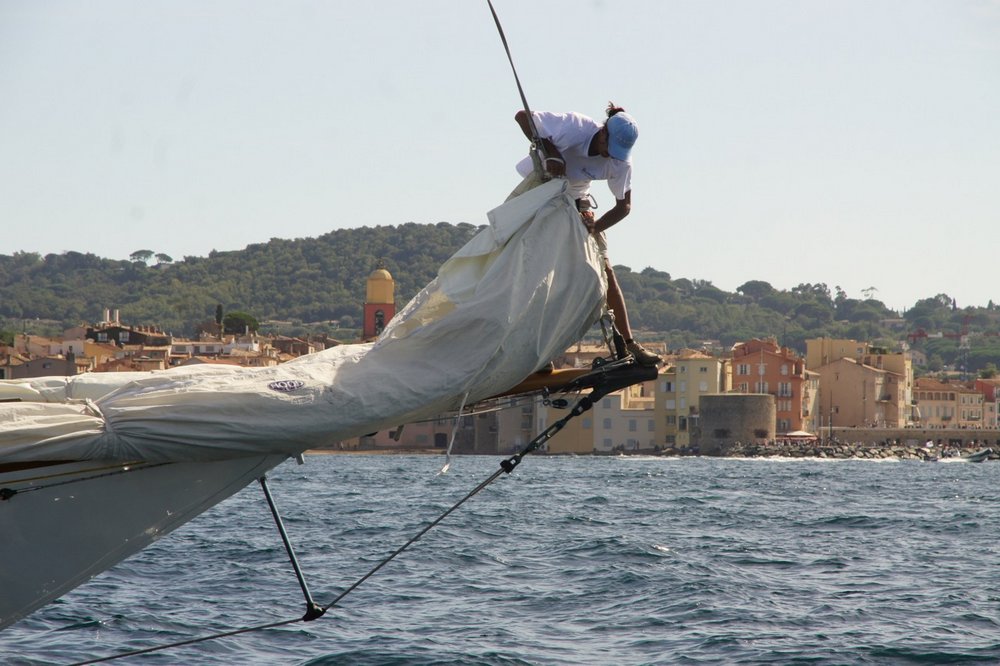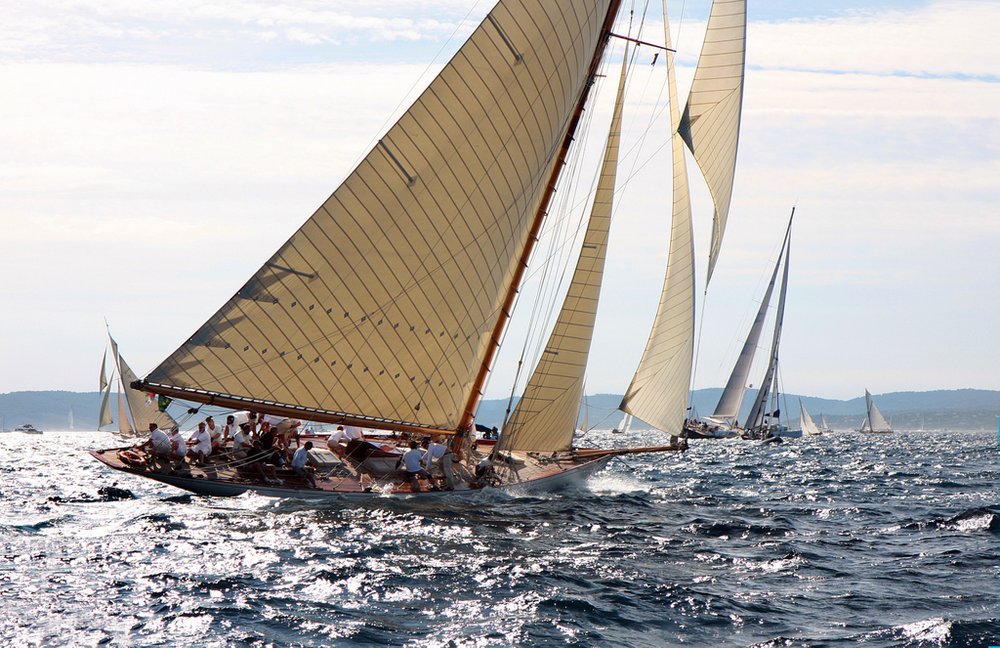 This gathering of the finest sailing (classic, modern, Wally, Class J) attracts people from around the world because of wonderful and amazing show atmosphere. Whether participants or spectators you are this event is a real firework of colors and good mood! All the week long the regattas keep coming with a salt smell invading the pavements of the village and the festivities taking place in the most famous small fishing ports.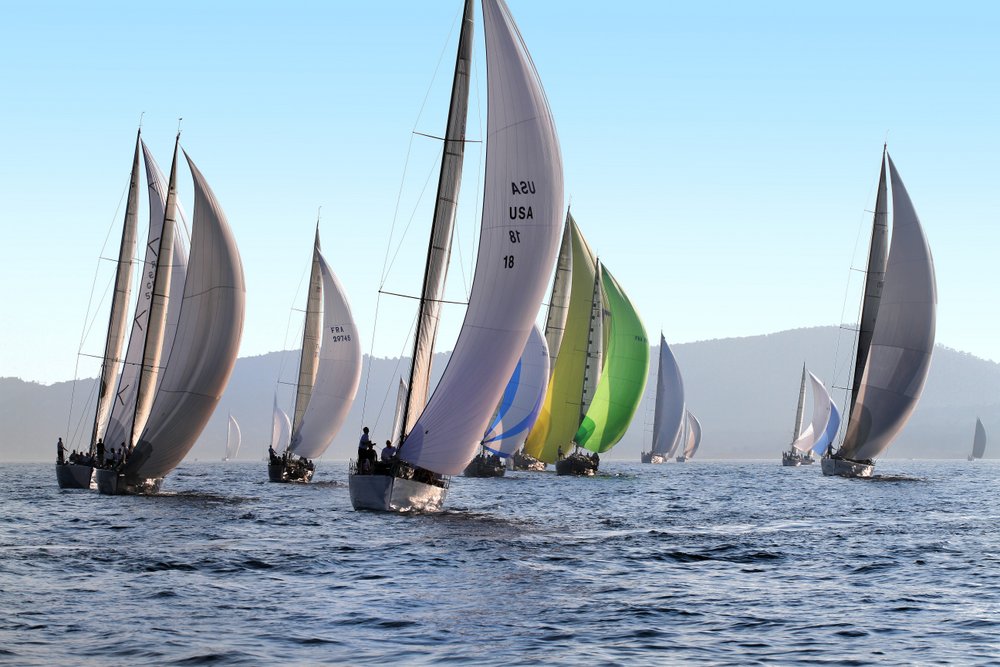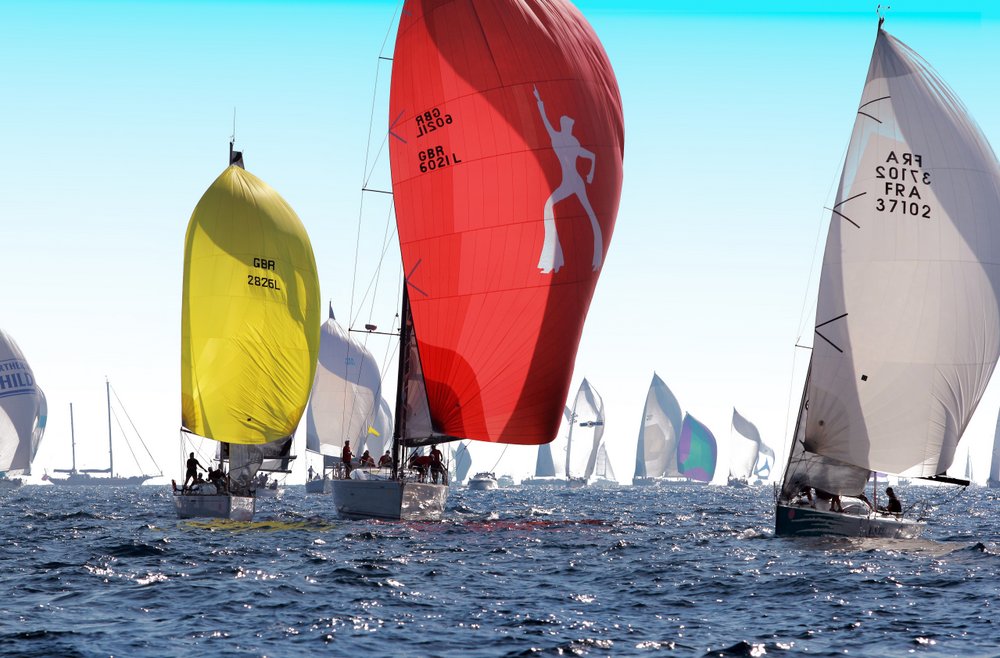 Over 300 boats with exceptional curves and elegant designs sail alongside each other led by men and women passionate with sailing and the thrill. All this started in 1981 when two ships clashed – in a game – in a historic race (the "Pride" and the "Ikra"). The departure took place at the tower of the Portalet in Saint-Tropez to reach the beach of the "Club 55″ on Pampelonne where Patrice de Colmont handed to the winner a Club 55 Cup.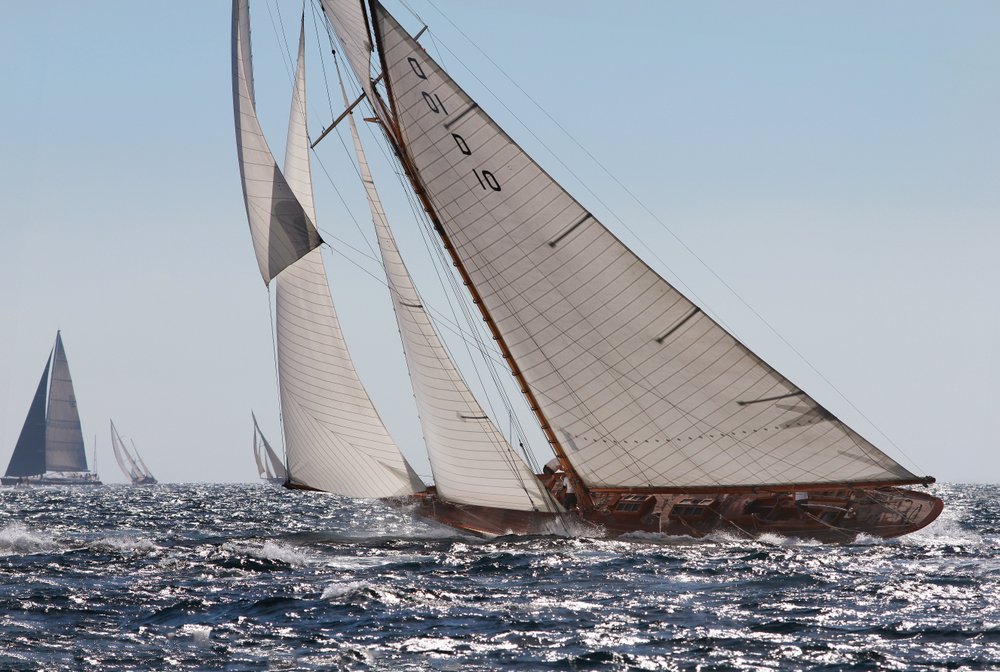 In subsequent years many other challenges were launched which still gathering more supporters bringing to life this event. Nioulargue became famous due to the annual gathering of scale the same time friendly as festive. Unfortunately due to a terrible accident in 1995 Nioulargue stopped in the highest respect its racing participation. And only in 1999 this gathering was reborn under the name of "Voiles de Saint-Tropez" with a desire to preserve the spirit of the past combines simplicity, authenticity, sportsmanship and conviviality.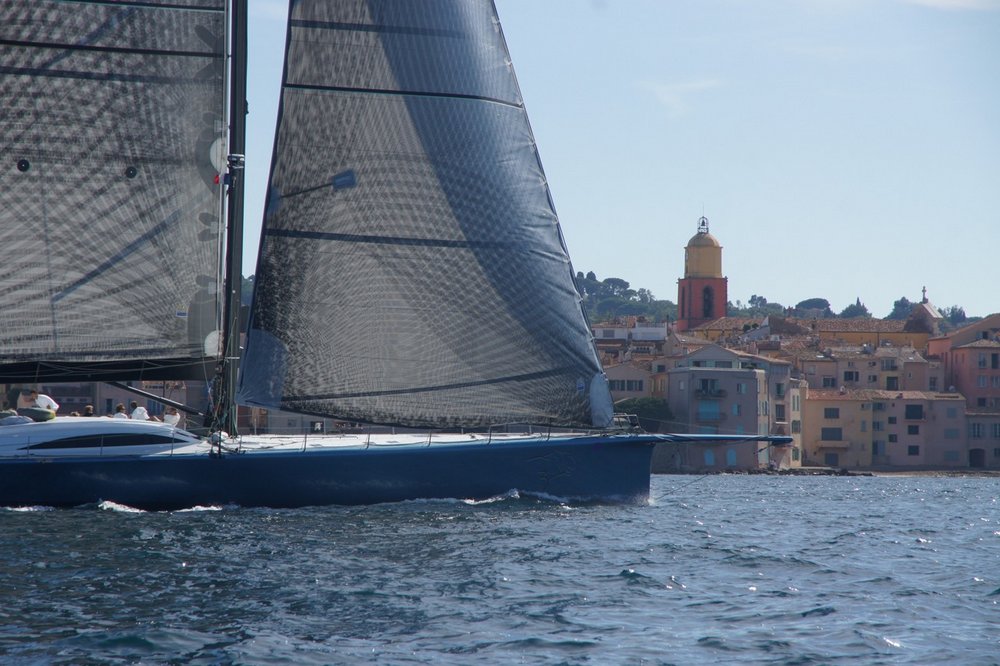 Each year a village near at port of Saint-Tropez, behind the Harbour, is being created specially for this  event where sailors, organizers, exhibitors, partners and enthusiasts of all kinds are found each day in a musical atmosphere more pleasant to chat over a drink or just to stroll between the stands. The village of "Les Voiles" is open to the public from 9 a.m. to 9 p.m.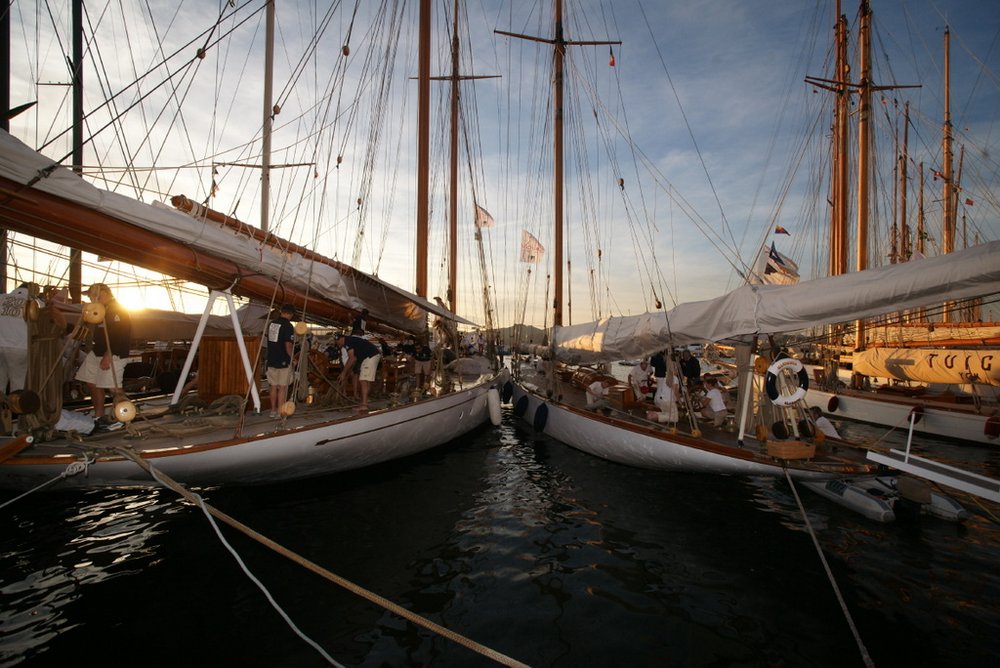 IN A PROGRAM
Modern sailboats
On Saturday, September 24th  & on Sunday 25th : Reception of the Participants (at a Village des Voiles).
On Monday 26th, on Tuesday 27th, on Wednesday 28th, on Thursday 29th, on Friday, September 30th and on Saturday, October the 1st: a coastal route (starting at 11 a.m.).
Traditional yachts
On Sunday 25th & on Monday, September 26th:  Reception of the participants (Village des Voiles).
On Sunday, September 25th:  Arrival of Autumn Cup Yacht Club of France from Cannes
On Tuesday 27th,  on Wednesday 28th, on Thursday 29th, on Friday, September 30th and on Saturday, October the 1st: coastal route (beginning at 12 a.m.).
The awards
On Sunday, October 2nd  from 11 a.m.
Shipping companies offer a following racing on the water so take your cameras and embark on thrills for breathtaking images !
Book tickets here: Bateaux Verts – La Pouncho – Le Brigantin – L'AMC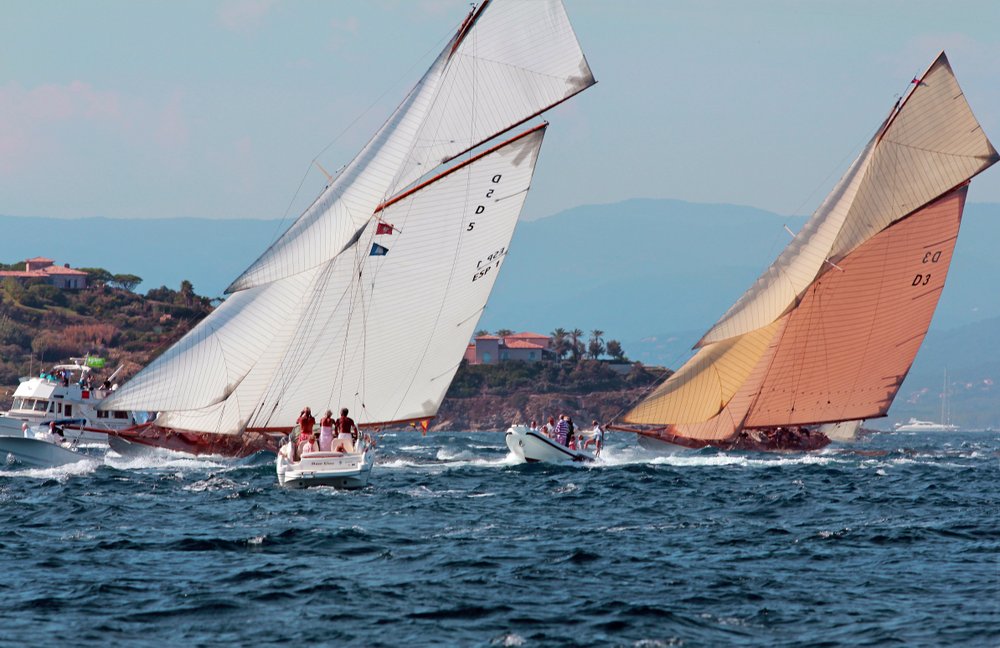 On this occasion the Noreve Saint-Tropez House invites you to discover our Golden / Silver bracelets creations. You will find there, among others, the bracelet created in honor of this event (The Sails):  Women's gold bracelet et Women's silver bracelet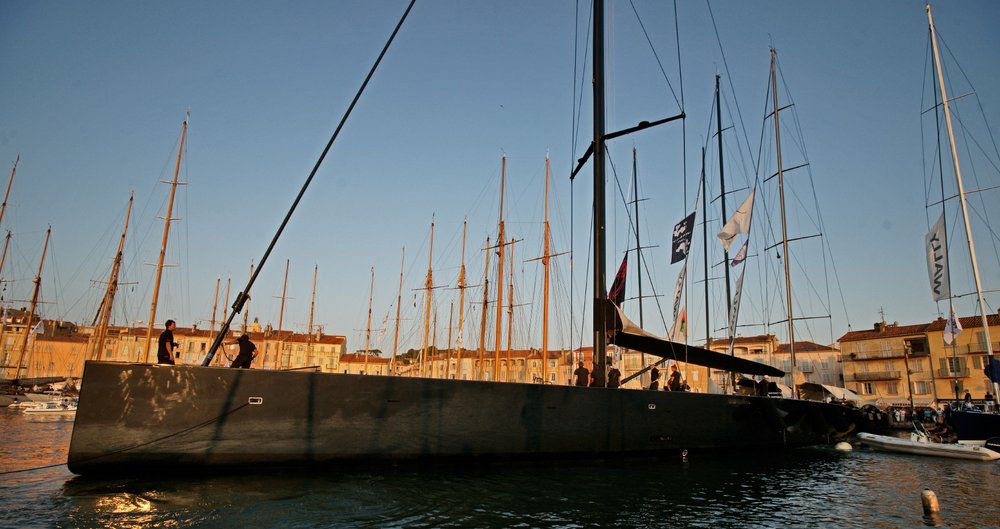 To get more information on Sails of Saint-Tropez, click here:   Les Voiles de Saint-Tropez / Facebook des Voiles
Photo credit: JL Chaix
***